European
Carbon
Farmers
From conventional to regenerative agriculture too
through coal farming with farmers in
center.
Our mission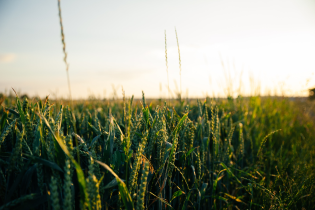 The mission of European Carbon Farmers is to place every European farmer in
a center for action to mitigate climate change.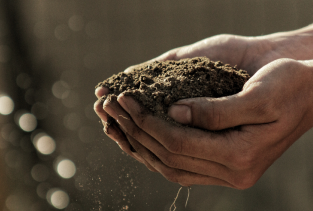 As active farmers, we understand what it means to be constantly tightening
regulatory framework.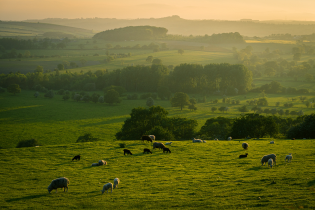 Our proposal for a proactive shift in the agricultural paradigm is introduction
agricultural carbon credit mechanism in the European Union, starting from Polish.
How can I
reduce

my farm's emissions?

Each farm is unique, which we understand as practicing farmers. Therefore, specific coal farming practices may be different depending on your specific situation. The most popular practices include: reducing the use of agricultural inputs, minimizing cultivation, extending crop rotation and using catch crops.
If you are…
---
Farmer

If you are a Farmer willing to join the Coal Farming Mechanism and earn additional income, register your interest in the program through this form.

Smart company

If you represent a Smart Company that strives for carbon neutrality, we want to support you in achieving this goal with the use of agricultural carbon credits

Regulator

If you represent the regulator – agriculture or the economy – we want to enter into a dialogue with you in order to co-create such regulations that allow you to achieve zero emission of the economy with the full and financially effective use of the potential of the agricultural industry.